Since the end of last year, I have become supercharged with energy from music.  It all started out with the news (arriving somewhat late to my ears) of the release of Chicago April 1951, an amazing record that Lennie Tristano fans have been wishing for years would surface.  The good vibes continued with the arrival at my door of the recent Connie Crothers release
CONCERT IN PARIS and it's all come to a climax with the news that DESCENT INTO THE MAELSTROM has been reissued!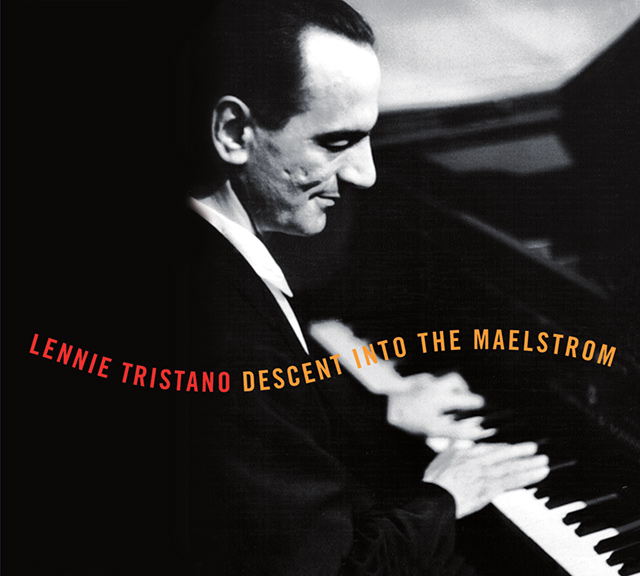 This new found energy has motivated me to transform this site with a new platform, look and feel for LennieTristano.com.
I am currently working through this migration process including the change of provider and installation and configuration of a WordPress instance for the content management system and blogging platform.  I am working to preserve all aspects of the current site including the wwwboard archive, but it may take a few weeks before I have it all back in order.  Things may appear a little spontaneous around here.
Ultimately, my hope is to use the WordPress platform to point out other bits and pieces of Lennie's influence out in the world and continue to help bring his music to a new generation of listeners.  If you have an idea please submit through the site – I'll have a link up here soon.
The Lennie Tristano Forum is still around, it's right here but I'm really excited to see how this new platform allows for new and different types of collaboration.  This site has always drawn it's energy from the community, thanks to all of you for your contributions.  So what are we waiting for? Let's go!
Keith